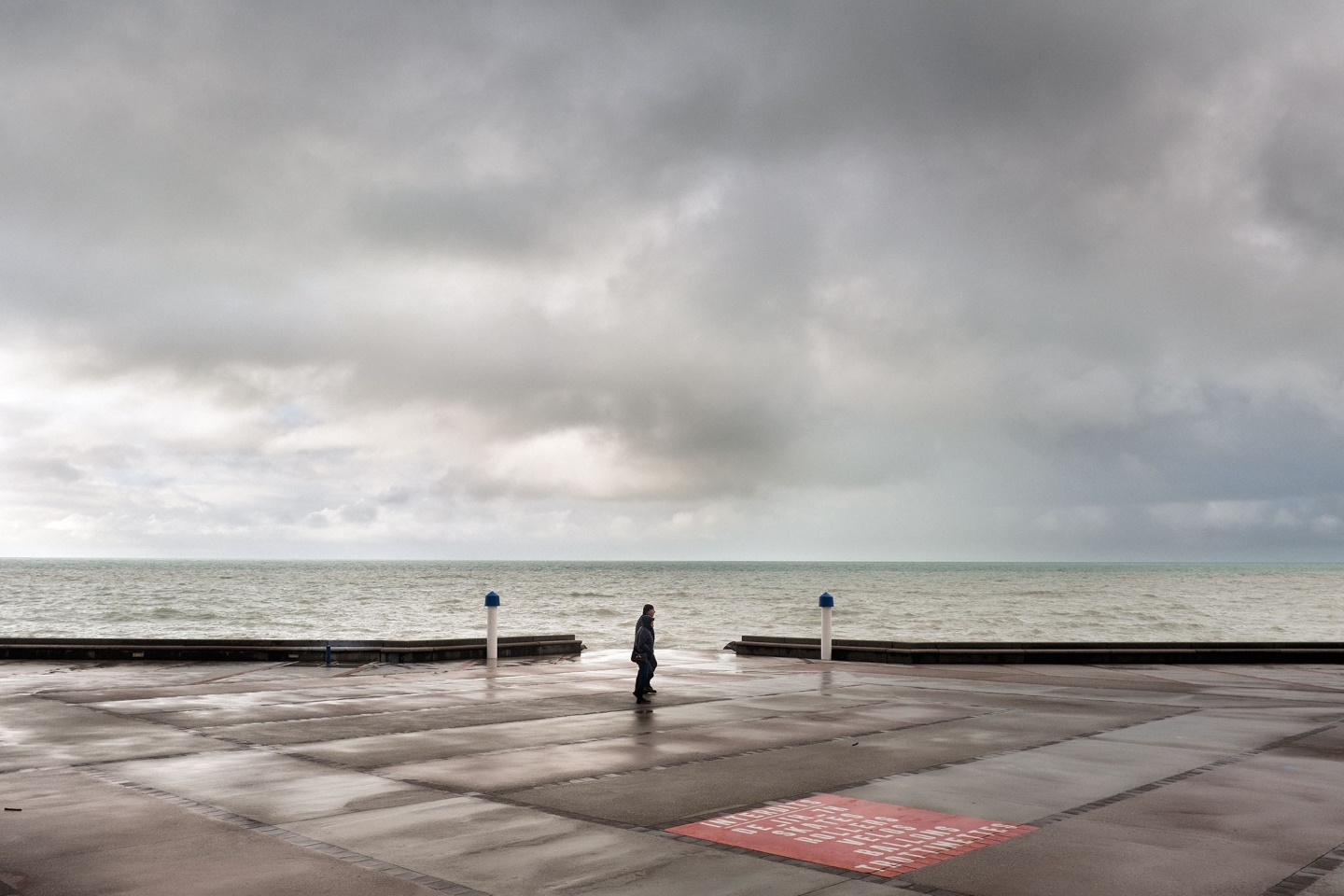 © Patrick Bardyn
Pixenzo, building portfolio websites, so simple it hurts
Introducing Pixenzo: the ultimate platform for creating professional portfolio websites. Whether you're a designer, photographer, artist, or any other creative professional, Pixenzo has everything you need to showcase your work and take your online presence to the next level.
What we bring to the table
Take advantage of our unique features
Simplicity
Pixenzo comes with simplicity and ease of use in mind. No need to learn how to use difficult software and absolutely no coding required.
Design
Themed to create an uncluttered and stylish design. We offer an ever increasing variety of pre-defined layouts to choose from. Every page can have a different layout.
Passion
Pixenzo is build around passion. We connect people with a creative mind from all around the globe.
Mix photos, video and text
Pixenzo displays images, videos and text harmoniously on the same page.
Themes
Build your own theme starting from a generic layout and working towards the perfect fit by means of some simple clicks
Our pricing
There is no difference in functionallity between the 2 packages
Still in doubt? We offer a 14-day free trial so you can try Pixenzo and get to know our features before subscribing. We don't require credit card information to sign up for a trial.
* payed yearly (€180/year)
* payed quarterly (€216/year)
Questions, ideas ?
Don't hesitate to contact us with questions or new ideas to improve our product